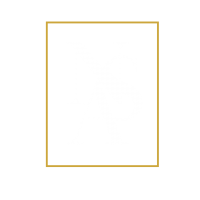 PREMIER DJ, LIGHTING EFFECTS, & PHOTOBOOTH/EQUIPMENT RENTAL
NICKY AVALO STUDIOS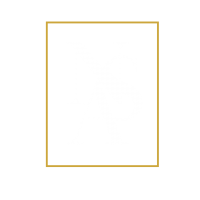 PREMIER DJ, LIGHTING EFFECTS, & PHOTOBOOTH/EQUIPMENT RENTAL
NICKY AVALO STUDIOS
ELEVATING YOUR EVENT EXPERIENCE
Across the Nation
We are a premier dj, entertainment service, and event management company offering services for weddings, private events, corporate retreats, and more. Headquartered in Chicago, Nicky Avalo Studios (N. A. S.) elevates the expectations and experience at every wedding, corporate, private, and night club event we work at across the U.S. We strive to be the #1 entertainment service in the country.
FULL SERVICE FOR
All Event Types
AN UNFORGETTABLE EVENT STARTS WITH
Right Music & Equipment
Experience what it's like having a live solo professional cellist or a professional pianist/singer performing at your event! Having a live musician brings on a whole new atmosphere.
Whether it's a wedding, corporate event or holiday function, our live musicians will take your entertainment to the next level.
N. A. S. Disc Jockeys (DJs) provide an optimal mix of popular and classic music for the best in musical entertainment services at any event. 
Our DJs are knowledgeable in a variety of music like Bollywood, Classical, Disco, Jazz, Rock, Latin, Country, Arabic, African, Hip-Hop, Caribbean, and more!
"We wanted to let you know how pleased we were with how everything went with the wedding at the Morton Arboretum yesterday. We can't say enough about what a fantastic job Nick did. He handled all the technical aspects and did a great job as a DJ. He also had a similar vision and values for our day."
WEDDING AT MORTON ARBORETUM, LISLE, IL