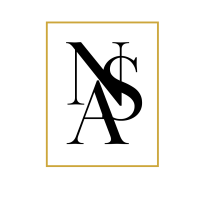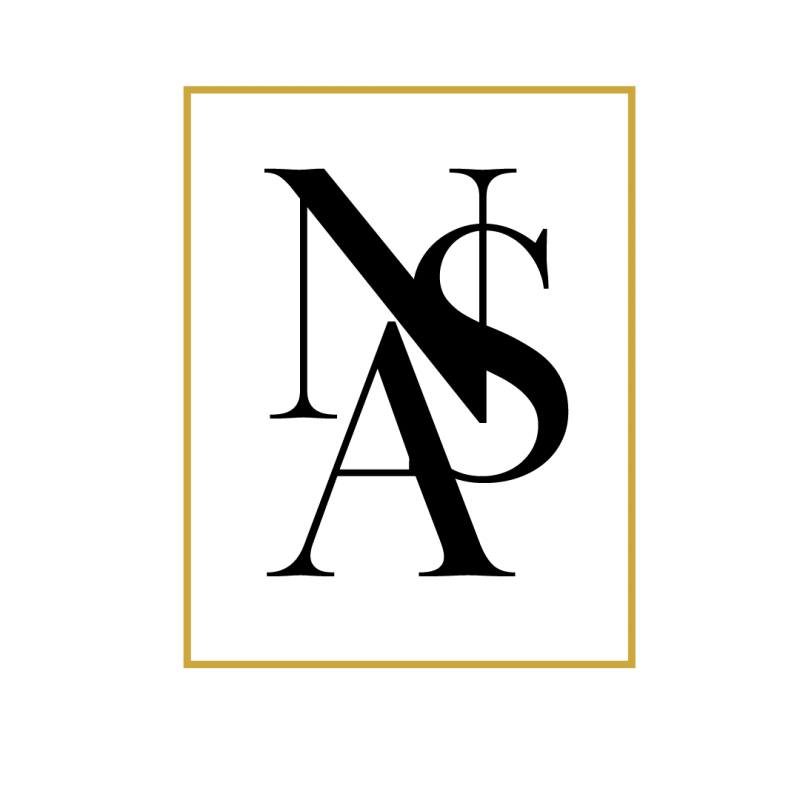 Hire the best DJ or live musicians for your needs.
No matter the kind of event you're holding, music will play a major role in the ambience and experience of the event. N. A. S. understands the importance of having the right music for any kind of get-together, which is why we have both the best DJs and live musicians available for our clients. Our services range from iPod/iPad DJ service all the way to a full live string quartet – the possibilities match the needs of our customers. 
Our live musician services include:
Pianists

Cellists

Violinists

String Quartets

…and more!
When considering hiring the best DJ or live musicians for your needs, you should ask yourself:
What kind of ambience are you looking to have during your event?

If you're finding the right wedding DJ, what kind of MC skills do you want them to have? Someone who's upbeat and encouraging people to dance or more of a background individual?

How much are you looking to spend, and how does a DJ or live musicians fit into that budget?

What kind of sound quality are you looking for – popular music from the radio or live in-person music from professionals?

How will the music benefit your event? 
No matter your answers to these questions, N. A. S. has the right solution for you! If you need further proof of our commitment to providing high-class DJs and musicians, check out these quotes from our previous customers:
"Nicky and Sean Parker were absolutely PHENOMENAL! I was in need of a DJ on short notice to host a grad party, within a reasonable price range, yet wanting quality. Well they delivered, and way beyond my expectations! My son and everyone had an amazing night! Choose Nicky and you can't go wrong ! 🎉🎉 From music, professionalism, cost, you name it, a complete top notch company!"
Sharon
Elevate Your Experience
Contact us today! We'll walk you through each of our service offerings and help make what you envision for the big day come ALIVE!
GET A QUOTE