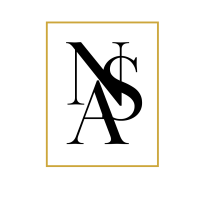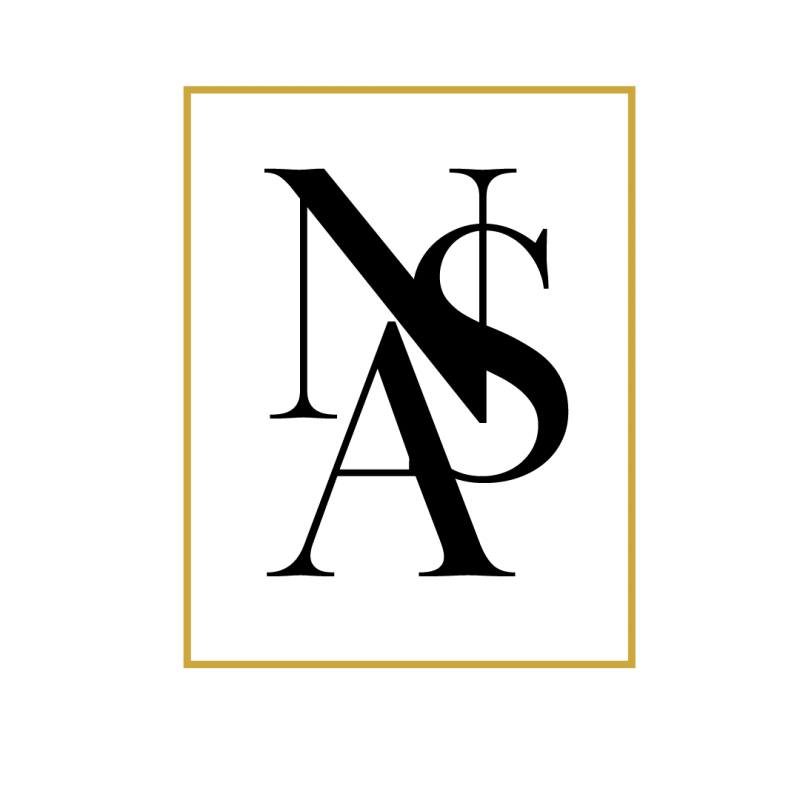 We help bring your vision to life.
Are you holding a special event for a small group of folks? N. A. S. tailors our wedding and corporate event offerings to match your vision for a private party. We can add or remove specific services based on your needs. For example, with a small party, you might only need some nice lighting and an easy playlist to use on speakers. If you're holding a bachelor or bachelorette party though, you might need special lighting, visual effects, and a DJ to take requests for dancing.
No matter what kind of private event you're holding, N. A. S. can provide exactly what you need for everyone to have a memorable experience. Get in touch with us for your:
"Thank you very much for everything–from planning the event on short notice to executing the event on a hot summer day, you and the team have been nothing but customer-centric and dedicated to making our day the best it could be. We sincerely appreciated having you and Julian there."
KATIE
Elevate Your Experience
Contact us today! We'll walk you through each of our service offerings and help make what you envision for the big day come ALIVE!
GET A QUOTE