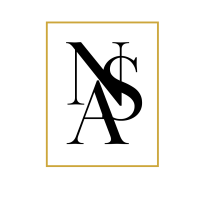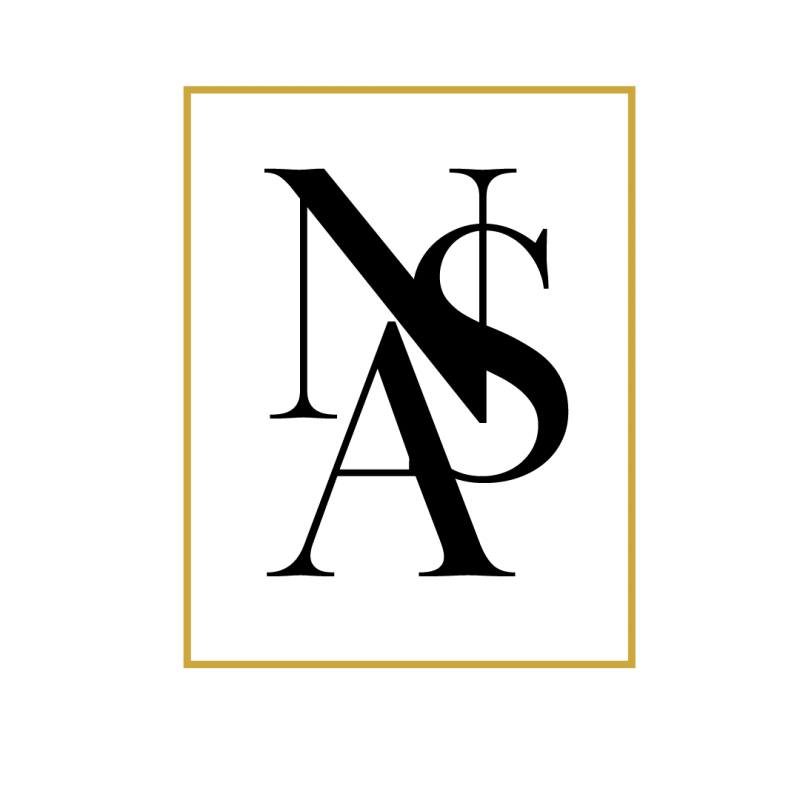 From plug and play to fully catered, we can help.
This special day for both men and women cannot be anything less than perfect. Your music, lighting, decor and speaker should be top notch. N. A. S. is highly experienced in creating one-of-a-kind dream wedding days for our clients. We know there is only one shot, so we work from you to plan, design, and produce the setting for your perfect day.
Whether you need a simple setup like an "iPod Plug & Play" dance playlist or well-detailed lighting and visual effects, we are here to help. Please reach out to us to learn more about our wedding services, such as:
Master of Ceremonies (MC)
"Thank you very much for everything–from planning the event on short notice to executing the event on a hot summer day, you and the team have been nothing but customer-centric and dedicated to making our day the best it could be. We sincerely appreciated having you and Julian there."
KATIE
Elevate Your Experience
Contact us today! We'll walk you through each of our service offerings and help make what you envision for the big day come ALIVE!
GET A QUOTE