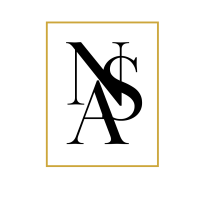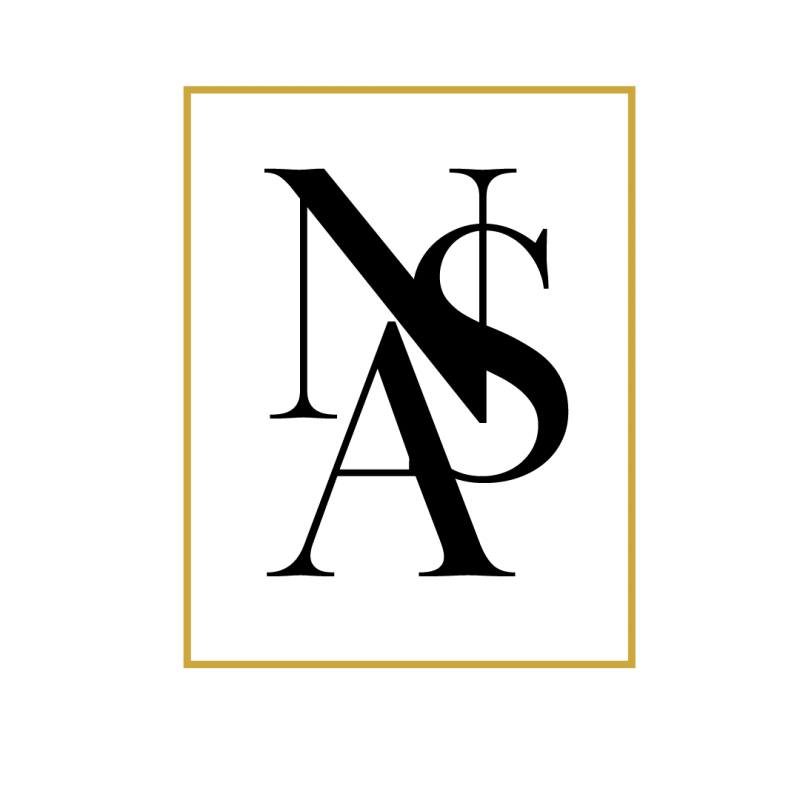 Perfectly Capture All the Memorable Moments!
Event videography allows you to have a permanent memory of your day. Whether it's a wedding ceremony, seminar talks – any kind of event that you want to remember should include videography. 
Our team of videographers provide beautifully stunning video recordings to our clients. We work with you to figure out exactly what needs to be captured and how. The end result is an amazing video production you can watch for years to come. Contact us for more information on how we can create a memorable video of your event. 
Wedding film
Zach & Madison
Wedding Film
David & Sinead
Wedding film
Sarah & Jonathan
Wedding film
Jamie & Corey
Modeling video
Modelos featuring Spencer & Sierra
Wedding film
Bryan & Robyn
Wedding film
Jordan & Madeleine
Wedding film
Jelena & Alex
"Very professional and made it work for us how we wanted it. We had an awesome party, and the dance floor was packed all night. Loved everything that they did, would highly recommend."
Jacob
Elevate Your Experience
Contact us today! We'll walk you through each of our service offerings and help make what you envision for the big day come ALIVE!
GET A QUOTE