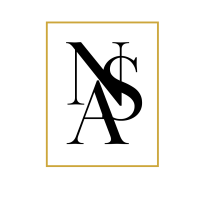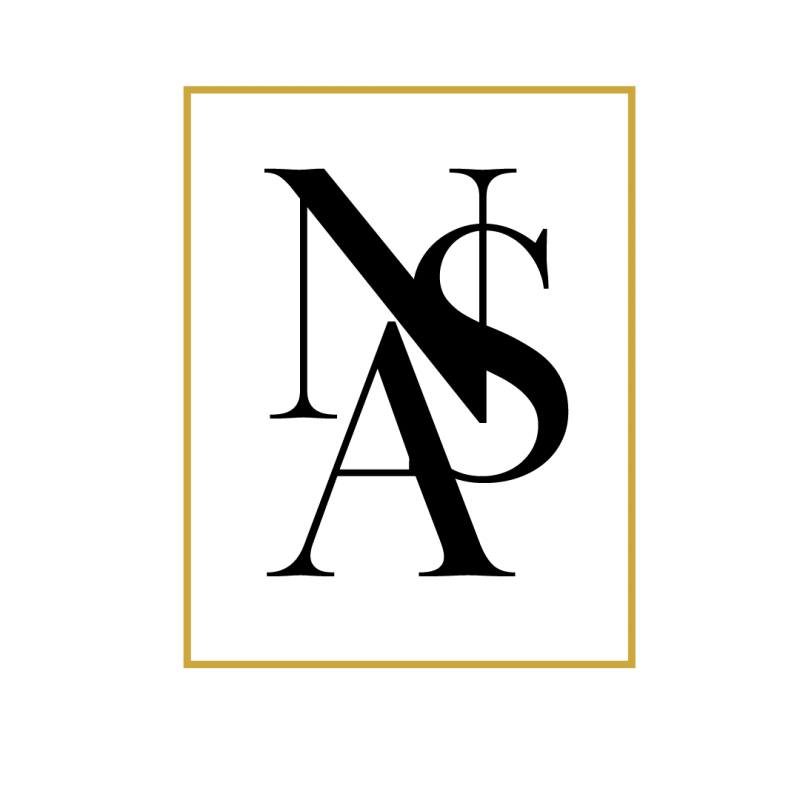 Custom & quality entertainment services for unforgettable events
N. A. S. provides best-in-class event management services across a wide spectrum of event types. Whether you're looking for a MC for your trade conference, music for a memorable wedding, or lighting to brighten up a festival, N. A. S. has what you need. 
Some types of events we support include:
For more information about the kind of work we do at these events, check out their pages! You can also contact us directly with any questions or concerns.
"Our wedding was beautiful thank you to Jakub our DJ and Nicky the owner. Both were very professional! My husband and I thought it was great when both Jakub and Nicky followed up with us if we had any questions and to make sure we were ready to start. I highly recommend to any newly engaged couples to choose this company. Your wedding night or event will be perfect more than you imagined."
~Nadine Nayan
Elevate Your Experience
Contact us today! We'll walk you through each of our service offerings and help make what you envision for the big day come ALIVE!
GET A QUOTE