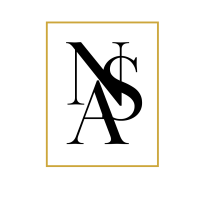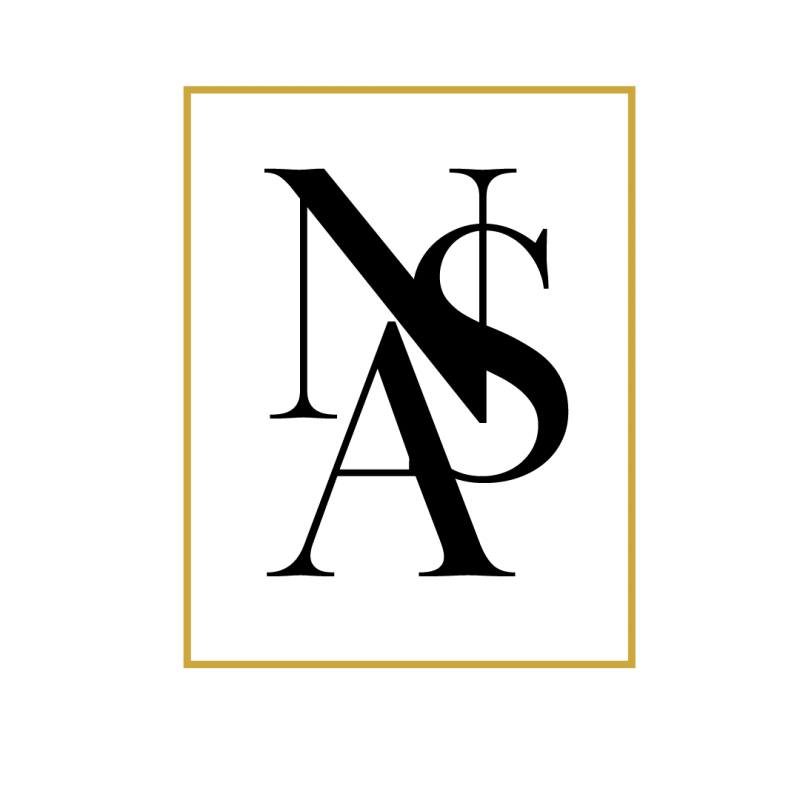 Keep your event moving smoothly with our experienced MCs.
Having a master of ceremonies (MC) or host at your event takes the stress of keeping the event moving out of your hands. A MC or host can add value to any kind of event, whether it's a professional party, convention, wedding, private party, and so forth  – you name it, they help. 
For example, having a host for business conferences and seminars keeps all the talks running smoothly, so everyone enjoys the experience to the fullest while the event stays on schedule. Hosts for a product launch event also act as the go-between for the product presenters and the audience. They can act as announcers, referees during Q&A sessions, and more. Why try to manage everything on your own when a MC or host can take some of the load off your shoulders?
Also, MC Services for wedding receptions and/or ceremonies also takes the stress out of the bride and groom's hands for keeping their event going. Instead of getting peppered with questions directly by guests, the MC acts as the person with all the information. In some instances, DJs can even act as the MC – what a two-for-one deal! 
Check out these quotes from our clients about how a MC/host changed their event for the better:
"I highly recommend Nicky Avalo Studios to anyone looking to hire a great entertainment company for their next event. His passion and uniqueness sets them apart from the rest!"
Jodi
Elevate Your Experience
Contact us today! We'll walk you through each of our service offerings and help make what you envision for the big day come ALIVE!
GET A QUOTE