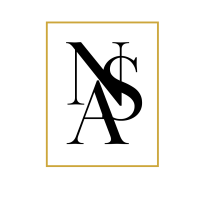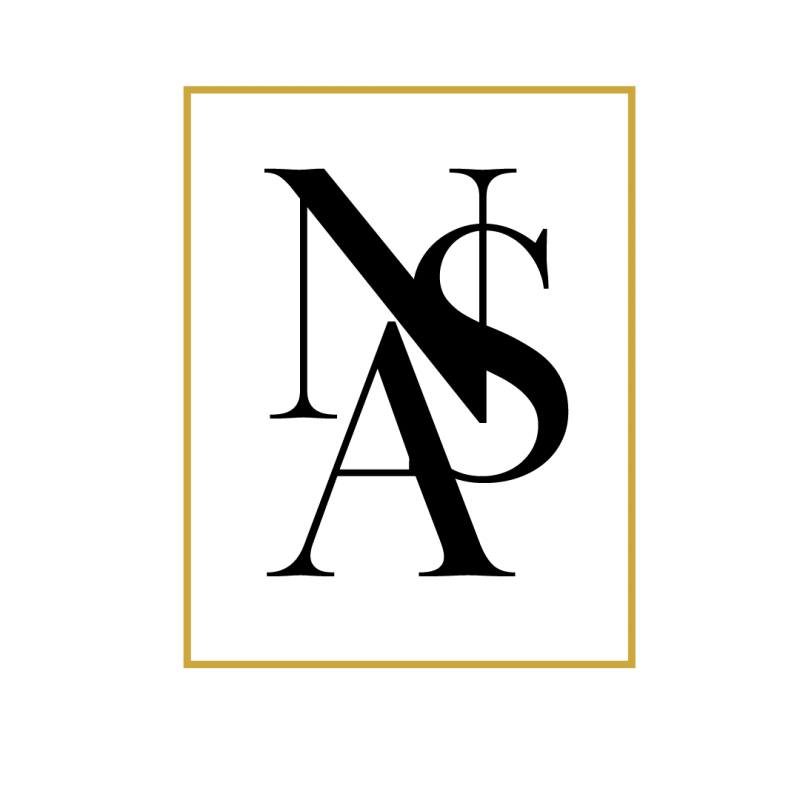 We'll help set the tone for any kind of corporate event!
Charity galas, society debuts, corporate retreats – we've got you covered. N. A. S. is your premier source for setting up an effective and engaging event with a Master of Ceremonies (MC) or Disc Jockey (DJ). We work with you to determine the "tone" of your event and the kind of audio entertainment you need.
Corporate retreat? Sounds like a great opportunity to bring in a motivational speaker. Gala? Make sure you have the right kind of music played by a DJ so everyone feels at ease and have a great time. These are only a couple ways we help you place the right kind of audio/visual entertainment at your event.
Business events where we provide MC/DJ services include:
Corporate Seminars & Workshops

Grand Opening Celebrations

Fairs, Festivals, & Carnivals
"Nick is easy to talk to and puts all your fears and concerns to rest. If he says something will be done, it will be. His team is extremely responsive and can speak to every aspect of your event. Every detail is accounted for from start to finish with the highest level of professionalism. Having the ability to customize your packages to meet your exact wants and needs set this company apart from the rest. Highly recommend using for all personal and business events."
Katherine
Elevate Your Experience
Contact us today! We'll walk you through each of our service offerings and help make what you envision for the big day come ALIVE!
GET A QUOTE