ELEVATING YOUR EXPERIENCE
In the Chicago – Midwest
Nicky Avalo Studios (N.A.S.) is known for elevating the expectation and experience at every wedding, corporate, private, and night club events all across the midwest. Our mission is to provide a unique and memorable experience to every client and to be the best  entertainment agency in the nation. To get more information give us a call at 630-901-8036 or receive your quote online today!
"Nick was incredibly resourceful and helpful all night! When we ran out of dance music, he jumped right on it and added his own. He also suggested shortening our mom dances to 2 minutes and we're so glad we did. Great team and always so responsive."
WEDDING
LYTLE HOUSE, CHICAGO, IL
WEDDINGS, CORPORATE, & PRIVATE
Event Services
SPOTLIGHT ON OUR MUSICIANS
Looking For a Live Musician?
Experience what it's like having a live solo professional cellist or a professional pianist/singer performing at your event! Having a live musician, like Cloudia or Jacob, brings on a whole new atmosphere when you walk into the event!! Great for private events and especially weddings during the ceremony and cocktail hour. Corporate events and holiday functions are a sight to see with a live professional musician. Booking a string quartet or a trio are a special request. So let us know! See pricing page for more details!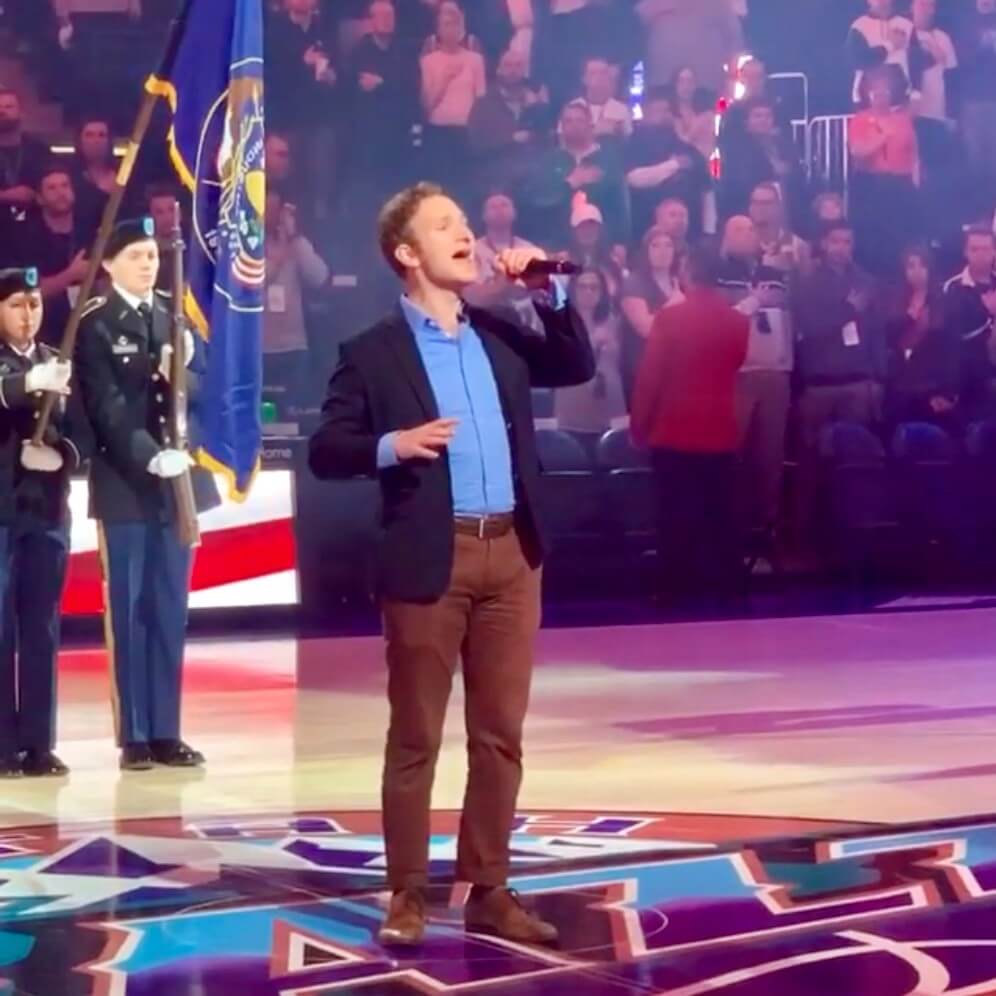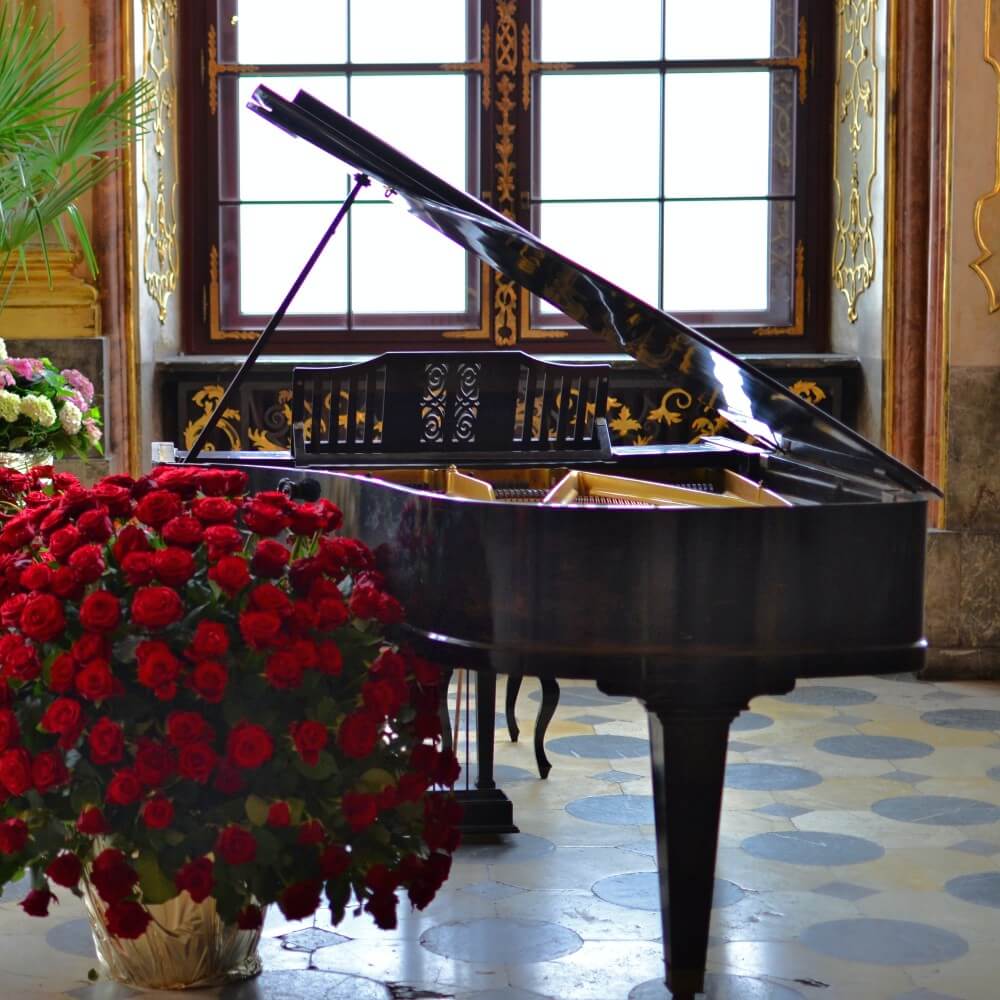 "Great price and exactly what we were looking for!"
WEDDING
TWO BROTHERS ROUNDHOUSE, AURORA, IL
Our DJs are knowledgeable in a variety of music.
Arabic, African, Bollywood, Caribbean, Celtic, Classical, Country, Dance, Disco, Folk, Hip-Hop, Indian, Jazz, Latin, Mariachi, Persian, Polka, Pop, R&B, Rock, Top 40, World Music, you name it!
"We wanted to let you know how pleased we were with how everything went with the wedding at the Morton Arboretum yesterday. We can't say enough about what a fantastic job Nick did. He handled all the technical aspects and did a great job as a DJ. He also had a similar vision and values for our day."
WEDDING AT MORTON ARBORETUM, LISLE, IL
FAQ
FREQUENTLY ASKED QUESTIONS
We require at least one 6-foot banquet table, with linens, and adequate power. If your event will occur in multiple spaces (such as a wedding ceremony in another area) then your DJ will need another table and access to electricity in those areas as well. Talk to your DJ about any additional areas that need sound coverage and they can advise you on exactly what they need to make it happen.