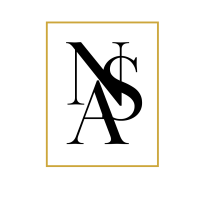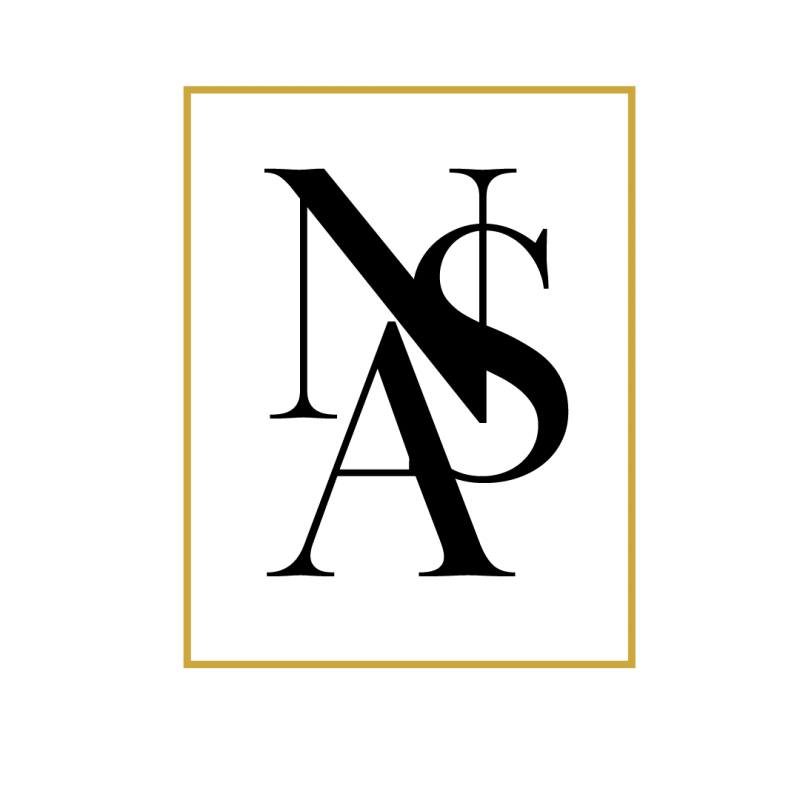 Hear Directly From Our Customers
Apr 29, 2021
Hired "Nicky Avalos Studios" for my wedding, and we had a wonderful experience. We could not have hired better DJs! Nicky and Johnny G were an amazing duo!

They were easy to work with from start, to finish.

If you're looking for a reliable DJ for your special event, look nowhere else than Nicky Avalos Studio's.
Apr 5, 2021
Nick was great to work with, very responsive to all of our requests. Julian was a friendly and great DJ; he made the night very fun and special! Thank you guys :)
Mar 24, 2021
Loved the professionalism and the quality of service they produced. A lot of my guests at my wedding commented on how good the music was and just all around greatness. Asked me and my husband what we wanted and gave it. Highly Recommend.
Mar 17, 2021
I found this company on Google, I was redirected to another app.

Nick was prompted on getting back to me, and very super patient with me getting back to him after our first conversation!
I did not have a reason to shop around, because he offered me what I was expecting with a great friendly attitude.

Sean was the DJ assigned to my 16th years old daughter's party…. and he did an amazing job on keeping ME happy, plus keeping the 16 years old kids entertained as much as he could because they were more on the phones then dancing …. But…. I definitely had a blast …. and I definitely hire them again for "adult" parties.

Highly recommend this company!
Dec 2, 2020
Nick and his team performed for our wedding this December. They were very responsive and helpful when planning before the actual event. They truly wanted to make our wedding perfect for us. At the actual wedding the team was very prompt with our time slots, and offered a fun and professional narration of the nights events. Evan was our main DJ for the night, and he was so kind and helpful. He made sure requested songs got played quickly after they were asked for. Nothing short of an amazing experience for Nick and his team. Thank you guys for making our wedding even more memorable!
Oct 28, 2020
Nick and his company made our wedding day so special! From day one of talking with Nick he was super attentive to our needs and even thought of things we hadn't which helped create a seamless timeline we were able to share with our other vendors.

Our DJ Evan was spectacular! He helped make the ceremony a great one by providing the music for it all and also having the tools needed so everyone could hear the officiant.

Once the reception started, all of our guests commented on how great it was. Nick helped us to pick out a great mix for the cocktail hour and dinner.

As soon as the dancing started everyone started to trickle onto the dance floor and Evan read the mood perfectly. The dance lights made it so much fun too!

Having compared DJ services in the Green Bay, WI area to Nicky Avalo studios and after talking with Nick, it was a no brainer who to pick and we couldn't have been happier.

We would without a doubt recommend Nicky Avalo studios to everyone based on the one on one interaction with them, their understanding of your vision, the quality of what they offer and the pricing.

Thank you again Nick and Evan for making our day so fun and special!!

-Tim and Sara
Oct 11, 2020
If I could give them 10 stars, I would! We booked Nicky just a few short weeks before our wedding date after some issues with our previous DJ. Right from the beginning, I knew it would be a great fit. He called me personally the day after I reached out, and everything came together quickly. He was super flexible on deposits/payments and made us feel at ease, even with all the uncertainty related to the COVID-19 pandemic. His passion to make his clients as happy as possible was also evident throughout the process, and he went above and beyond to give us the most perfect and unforgettable day. Sean (our DJ) was amazing too, and they kept the dance floor bumping all night long. We couldn't be more happy, and will be recommending them to all our friends and family! Thanks again Nicky and Sean!!!
Sep 21, 2020
My little brother got married Sept 2020, and could not have asked for a better team to work with on there wedding day. Nick & his team were amazing to work with leading up to there wedding also. He contacted my little brother knowing that during the wedding planning it could get a little hectic. My little brother was not the best with all this (trust me), but Nick still made the timeline work picking out the perfect song for each moment on there special day. Nick provided his expert opinion which was so helpful in planning there big day. Throughout there wedding Nick and his team did a great job playing music that kept the crowd dancing and having fun all night. He did a great job with announcing and keeping the flow going. Everyone kept complementing how great there wedding was even during COVID and how much fun they had which is all thanks to unforgettable DJ.

Four words to sum up Nick:
Professional
Knowledgeable
Understanding
Responsive

He has the right equipment lights, speakers, mic, and the ability to MC a wedding. You name it he most likely has it.

We will be calling him for all our family weddings moving forward.

Thank you again Nick!!
Jul 1, 2020
We recently used Nicky Avalo studios for my husbands 40th birthday bash and I can't recommend him enough! I am a music buff so I wanted a DJ who would be open to the music that I wanted to play, and would be able to cater to the mood I was trying to create. I met with Nicky twice virtually before my husbands 40th birthday bash to review details, timelines, playlists, and more – and he was incredibly helpful and easy to work with. His DJ Alex exhibited positive energies the whole night with a beautiful big smile on his face. Nicky & Alex played all of the obscure songs I asked him to (and then some! ) and had everyone dancing the whole time. He helped me work with my other vendors & entertainers to make sure all of the various timelines aligned perfectly, so I never had to worry & so my husband & I could truly enjoy the party since everything was planned out to the tiniest detail. Thanks Nicky & Alex!!!
Elevate Your Experience
Contact us today! We'll walk you through each of our service offerings and help make what you envision for the big day come ALIVE!
GET A QUOTE