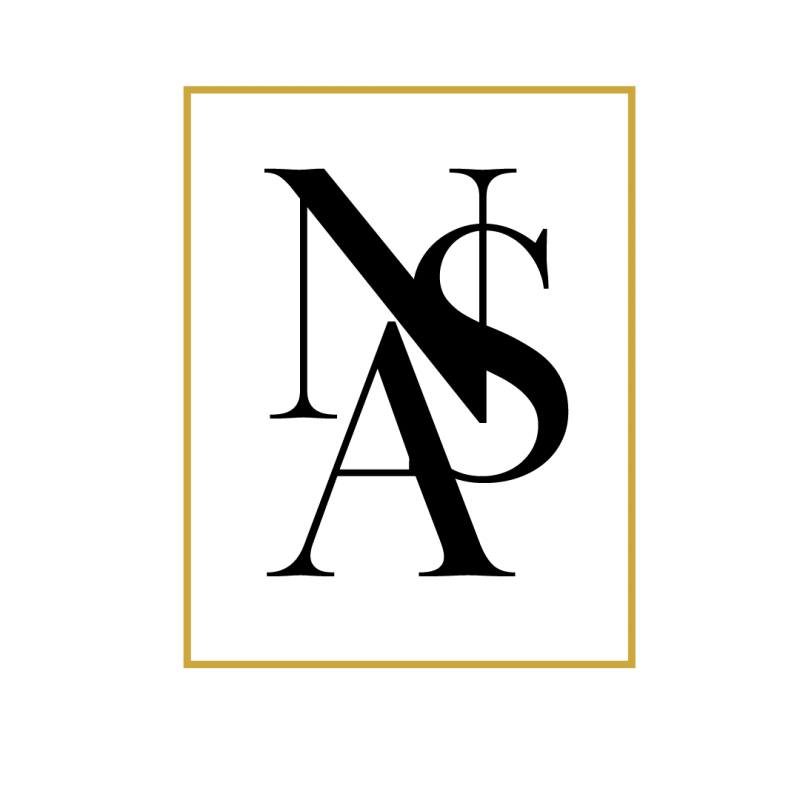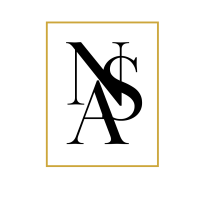 Established in 2015, N.A.S. has set the standard for the DJ/Entertainment industry in Chicago area. Since the beginning, our number one priority has been simple — to meet or exceed our client's expectations for their event entertainment. Individually catering to your event, your style, your taste, our DJs began performing in night clubs, private events, and various weddings in the past. We don't press play and walk away. We read the room, mix on the turntables live, and keep your guests engaged and dancing all night.
We take it one step further in having a vested interest in the planning aspect of your big day. We feel the importance of not only playing a great selection of music to dance to, but also understanding the importance of following the program. We will work closely with you during the planning process leading up to the day of your event. We will use our vast experience and suggest various options for you to make your night one to be remembered. Prior to your event, we will carefully study your program, your timeline and touch base with you throughout the allotted time on the day of to ensure that everything that was planned is executed accurately and in a timely manner. With our company's standards, level of professionalism, our DJ's talent, and experience, you can be assured that Nicky Avalo Studios will meet your highest expectations for your event entertainment.
We are headquartered in Chicago, Illinois and offer services all across the United States!
NICKY AVALO STUDIOS
Executive Staff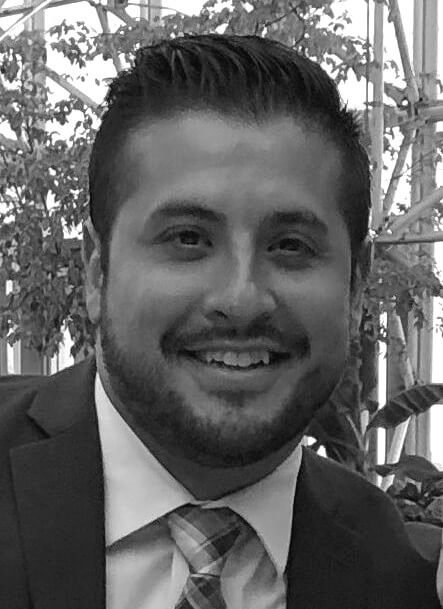 NICKY AVALO STUDIOS
Administrative Staff